Wish List November
Wish List November
Posted on Saturday, October 21st, 2017 at 2:32 pm by Mark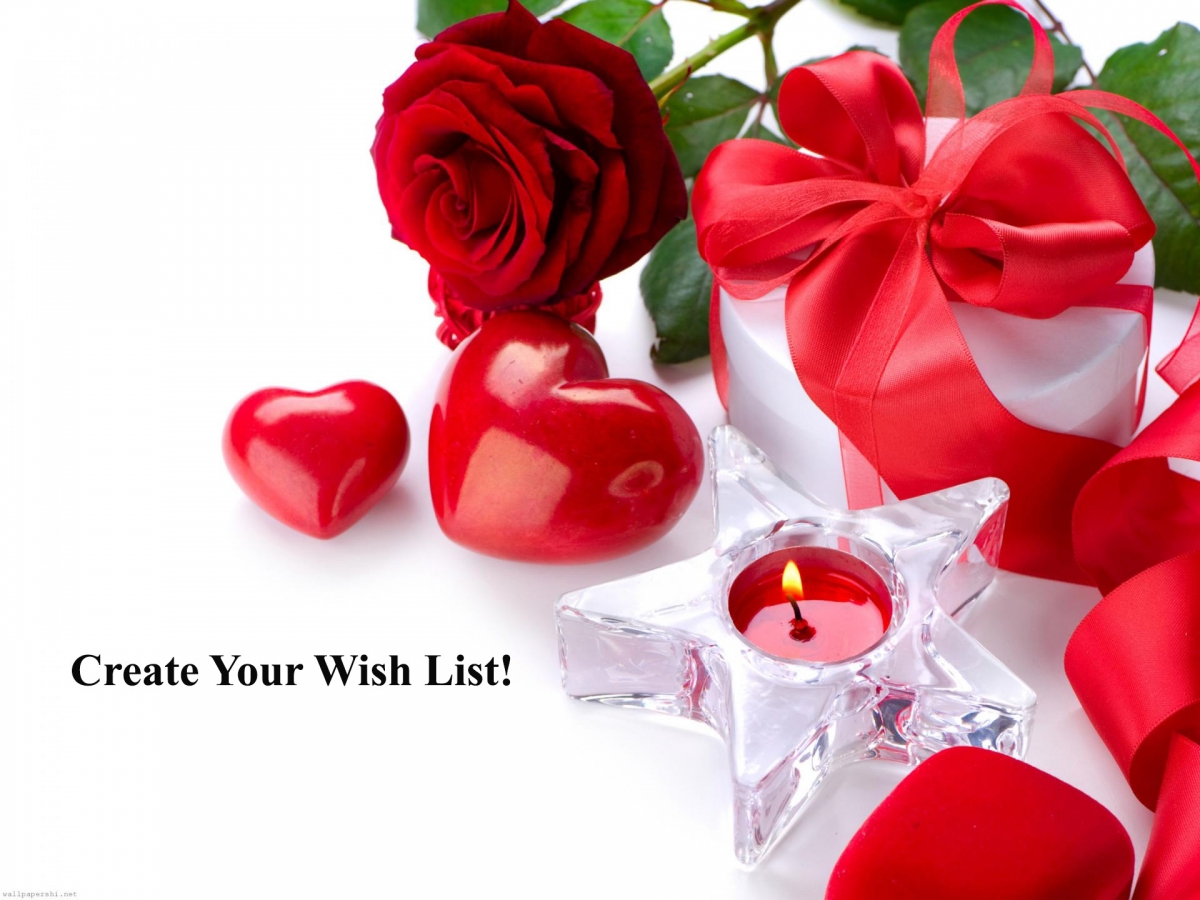 How to Play "Wish List November" 2017 Offer Good Nov 1 - 31, 2017

1. Get a Wish List Card free of charge from either our Faribault or our Owatonna Store locations.
2. Fill out your contact information as well as your Birthday, and Anniversary.
3. Find three or more Jewelry pieces that you would like to own and add them to your Wish List card. Choose several price points to help your wishes and his/her wishes meet.
4. Fill out the contact information of your significant other or the person who potentially would buy you the jewelry gift.
5. Once the Wish List Card is complete, you will get:
A free gift bag containing treats and jewelry related goodies.
Your name entered into a drawing for a $500 Gift Certificate. *
You will get what you really want for Christmas!

We will:
Offer our hospitality as you come to visit one of our stores.
Serve you treats
Answer your questions about Jewelry.
Clean & check your ring for FREE.
Help you fill our your Wish List Card.
Enter your name into our drawing
Send your wishes to your significant other.
Register On Line
If you are not able to come to one of our stores, you can get your Wish List Card started by
1. creating an account (on the upper right side of the tool bar above, "My Account",
2."Register" then
3. add Wish List Items (you will need to open specific product to add).
4. We will then contact you with information to complete your card & be entered into the drawing once it is complete)

Christmas Wish List Rules 2017

The goal is to help you make a list of items that you would like for future gifts by putting items on your Wish List which will make it easier for those shopping for you.

Give us your name, address, email & cell phone number, finger size & chain preference (18" is standard).

Fill out the name , address, email & cell phone number of your significant other; the person who would potentially be buying you a gift.

Put at least three specific items on your wish list (online or instore) that you would like for your Christmas or anniversary. "Mother's ring" is not specific enough for the list; It must be a style number or one of our store numbers (see sales associate for details).

When putting items on your Wish List, We recommend that you pick items in several different price ranges so that your gift giver has more options to choose from depending on his/her desire.

You will get a free gift bag (to be picked up in one of our stores).

You will get your name entered into a drawing for a $500 certificate to be spent on a purchase from our store.
The Wish List Card must be filled out completely to be eligible for the drawing.
*You must be at least 18 years of age in order to win.
Certificate dollar amount expires 12/31/17
This $500 certificate is not redeemable for cash.
Any prizes that are given are not returnable, exchangeable, or redeemable for cash.
Cell phone numbers may be used for texts to inform customers of specific repairs or product iformation requested by you. This is no a condition of purchase.